15 Best Video Games Currency Names And Origins
In many games, we have to work hard to get money, just like in real life. But what are the best currencies?
Most video games require you to buy something, whether you're playing an RPG or a kart driver. Upgrades, new paint jobs, and new gear will all put a pretty big dent in your pocket. But since most games take place in made-up worlds, you probably won't see a pound coin or a Danish krone any time soon.
Video games have been using fake money for decades, whether it's just a slight change to the word "money" or a whole new economic system. Players have gone to great lengths to get them, like using the "motherlode" cheat in "The Sims" to get rich quickly or punching blocks of bricks to buy swim shorts.
Eurodollars – Cyberpunk 2077
Cyberpunk 2077 does a great job of making Night City feel like a real place where people can live. Even though it helps that this world has its own history, CD Projekt Red deserves credit for making the Cyberpunk 2077 world so fun to explore.
The Eurodollars used in this game came about when corporations tried to make the whole world the same. This currency is called "eddies," and Cyberpunk 2077 makes it clear that for many people who didn't live the luxurious life of a "corpo," money is the end goal.
Nanites – System Shock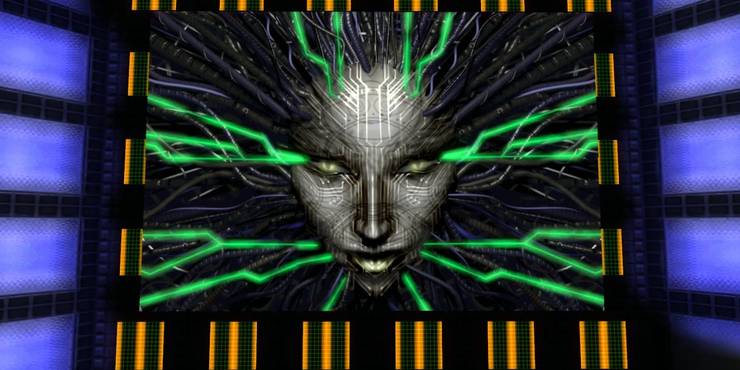 The System Shock games are some of the most famous realistic simulation games ever made. Nanites, which are small packages with tiny tools that can do a wide range of jobs, are used as currency in the games.
Because of this, Nanites are a pretty special form of currency that can be used for a lot more than just buying and selling. Nanites can be used to get into locked areas, help with hacking, fix and improve weapons, and get into closed rooms. With all these uses comes a catch: you have to be careful about how you spend them because you never know what else you might need them for.
Septim – The Elder Scrolls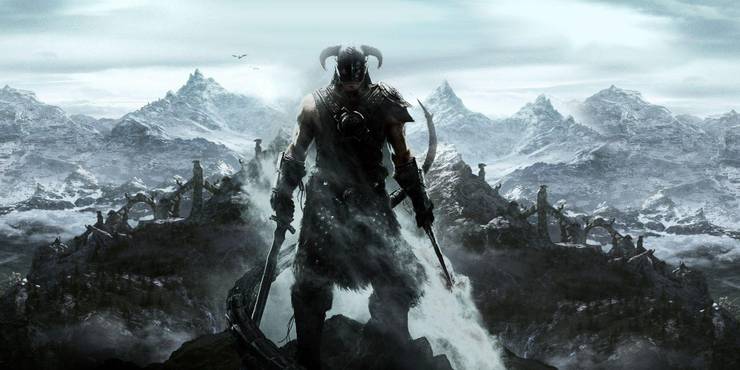 The Elder Scrolls is one of the most famous game series of all time, so it's only natural that its coin would be famous in its own right. The Septim is the legal currency of all of Tamriel, but most people just call it "gold" when talking about it.
Because the Septim Empire is so important in the world of The Elder Scrolls, it makes sense that the currency is named after the family that runs all of Tamriel. People also call the cash "Drakes," and the vast majority of trade in the games is done with them.
Bells – Animal Crossing
Bells are probably one of the most famous currencies because, unlike other imaginary money, you don't have to spend them all on yourself to get better. In most Animal Crossing games, you start out with a lot of debt, and the only way to pay it off is to earn as many bells as you can.
They will always be linked to Tom Nook and his desire to get rich. You can't move an inch on your island, town, or city without giving a big chunk of your money to one of his many businesses or side projects. Bells are one of the few fantasy currencies that really do grow on trees, so if you need money, you can always give a tree a good shake.
Mora – Genshin Impact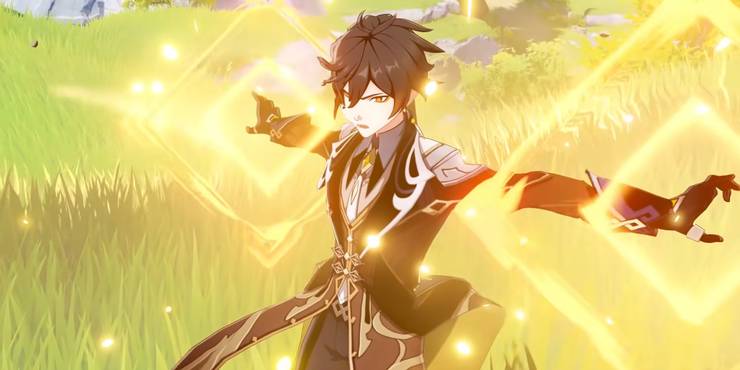 If you play Genshin Impact, you know that Mora is important for almost everything. You need it to buy things from shops, but you also need a lot of it to improve your characters and tools. Because of this, even if you save up a lot of money in Mora, it's easy to spend most of it all at once.
What makes Mora stand out is that it has a long past in the game. It was named after Morax, the Geo Archon, and in the Liyue Archon Quests, you can find out a lot about it. It's funny that Zhongli is to blame for Mora when the running joke is that he's always broke.
Bottle Caps – Fallout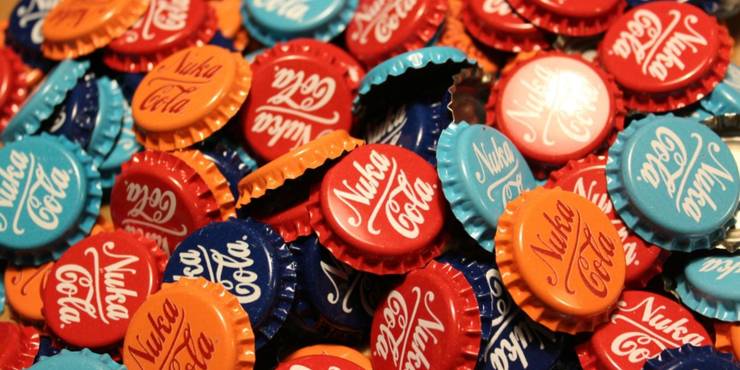 In the world of Fallout, Bottle Caps, or just "Caps," are a form of cash. It's the caps of bottles that can be found all over the vast and different settings in those games. You can use them to buy anything, from baseball bats full of nails to another bottle of bubbly fun.
Bottle Caps are by far one of the best currencies because they fit in so well with the rest of the game. Since you can't print more money in this nuclear wasteland, it makes sense that a new form of money would come about. It's also nice that you get to keep the bottle cap after drinking a cold and probably very radioactive bottle of Nuka Cola.
Gil – Final Fantasy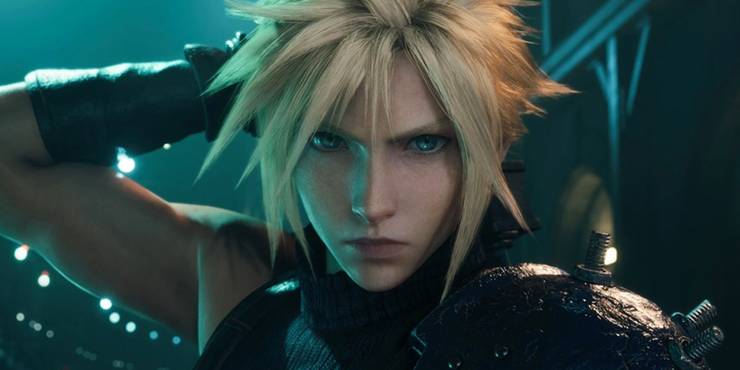 Final Fantasy is probably one of the most famous JRPG titles ever. The game's gameplay, worlds, and personalities have all changed over the course of its many versions, sequels, and spin-offs. This will help it stay popular and strong well into the 2020s.
In Final Fantasy, you'll need to buy a lot of gear, from protection to new, big swords that you don't really need. You'll need Gil to buy the things you want. Gil doesn't sound at all like a currency by today's standards, but even people who don't know much about the series are likely to know what it is.
Munny – Kingdom Hearts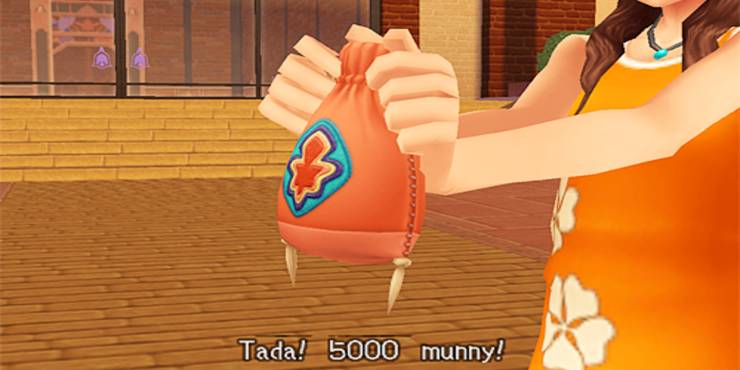 Even though Kingdom Hearts has one of the most famous JRPG characters of all time, the game's currency is also one of the most well-known. Munny are the small blue and yellow balls that come out of your fallen enemies in Kingdom Hearts. They are a pretty obvious comparison to money.
Even though its name isn't very creative, Munny is another thing that makes the Kingdom Hearts games stand out. Its bright colors and the show it puts on when it appears make it a very fun form of cash that people love to collect.
Rupee – The Legend Of Zelda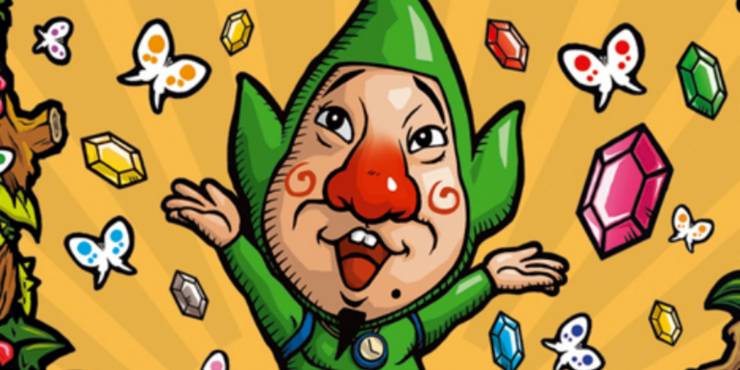 Rupees are the diamonds that are hidden under blades of grass in The Legend of Zelda games. They are not the same as the real-world cash with the same name. Even though it's fun to throw pots and swing your sword around overgrown fields of plants, it's even more exciting to find a Rupee hiding inside.
Rupees are a very famous made-up currency, thanks to things like the sound effect that plays when you collect one of the many colorful rupees and their link to the famous fairy Tingle.
Coins – Mario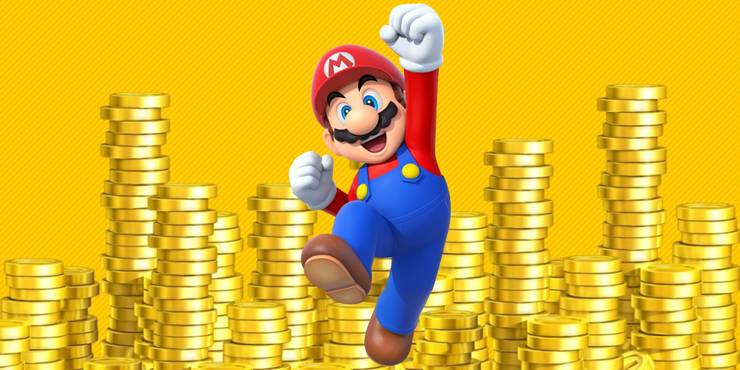 Even though Munny might be one of the top candidates for the least original name for a made-up currency, Mario's coins might take the prize. Coins can be found in almost every Mario game. They can be hidden in boxes of bricks or left on the road for cars to run into.
Like Rupees, Coins are known for the distinctive sound they make when you get them and for the happy look in Mario's eyes when you do. Even though Mario might break his overly big wrists trying to get them, coins are a famous and fun way to buy things in video games.
Bolts – Ratchet & Clank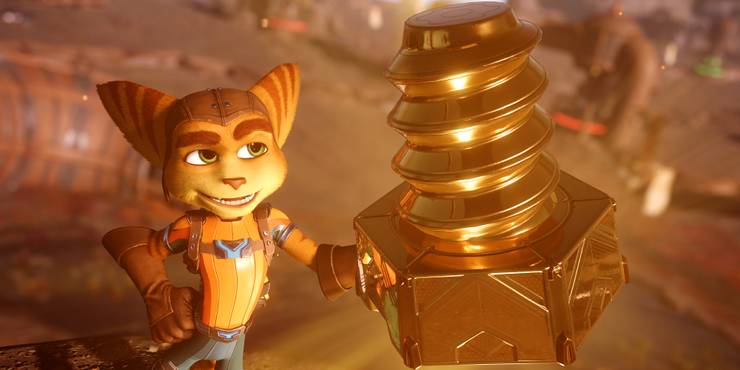 Bolts are one of the most unusual ways to get money in video games because they don't seem to go with anything. Most people wouldn't expect something so ordinary to be a must-have collectible, but the once-common home item has become a symbol of the Ratchet & Clank games.
Bolts are definitely addicting to collect, whether it's watching them fly out of boxes and be pulled toward you or just getting enough of them to unlock a new, experimental weapon. Bolts are by far one of the best currencies in video games, even though they are not as standard as, say, Rupees or Bells.
Rings – Sonic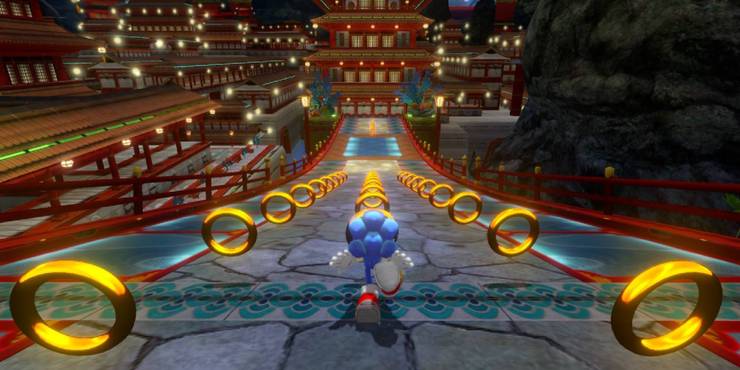 Sonic is one of the most famous video game franchises ever. Even if you've never played the games, you've probably heard of the main character with the spikey hair and the many famous levels. But the Rings Sonic gathers are probably as well-known as the character himself.
Rings are an important part of the Drive Mad world. They are on almost every piece of merchandise and can be found in every level. In the Sonic series, the Rings are mostly used to keep the fiery blue hedgehog living, but they have also been used in gambling, buying things on the black market, and other things.
Simoleons – The Sims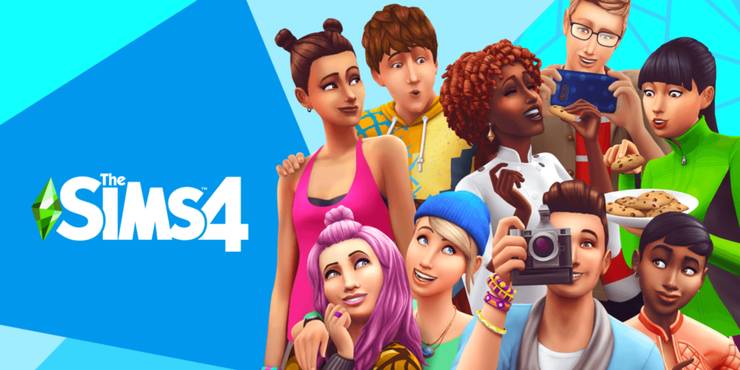 Simoleons work a lot like real money and can be used to buy everyday things. You can earn them by working hard at the fire station, as a doctor, or even as a ghost hunter. You'll probably use the money to buy a new couch, TV, or door, which you'll then take away to trap a Sim inside.
You can also get Simoleons by using cheats, like the well-known and very helpful "motherlode." Even though it has a silly name, the cash in The Sims is by far one of the most famous in video games, no matter how you get it.
Pokedollars – Pokemon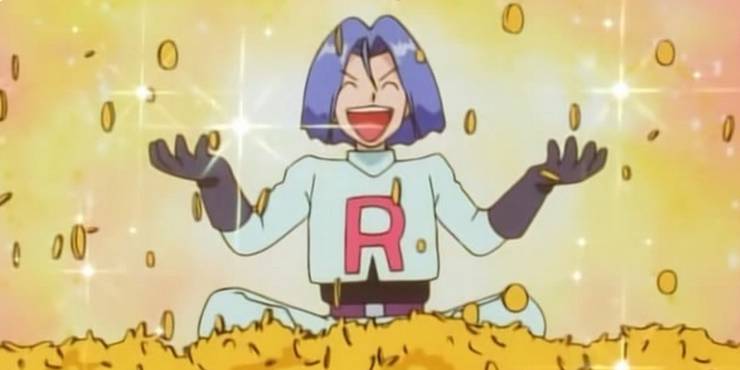 Pokedollars are the same thing as they sound. You'll need a lot of these if you want to buy anything in the Pokemon games. But if you run out of money, you can easily pick a fight with a close child trainer and steal their hard-earned pocket money.
Pokedollars are still one of the best made-up currencies in video games, even though their name is pretty lame and funny. You'll need this famous cash whether you're trying to buy an overpriced Pokeball or just the newest plushies to decorate your hideout.
Zenny – Capcom Titles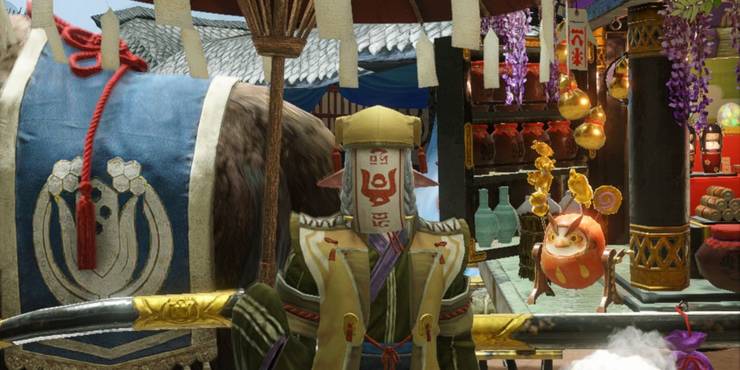 Zenny is different from other made-up currencies because it is used in more than one game series made by Capcom. So, if you've played Mega Man, Street Fighter, or Monster Hunter games, you'll quickly recognize Zenny in the other games.
Even though Capcom's games are often very different from each other (what do Mega Man and Street Fighter have in common? ), the fact that they all use Zenny makes it possible that they all take place in the same world. Or maybe it's because yen used to be called "zeni" in Japan. Either way, this is one of those currencies whose name can make you think a lot.