8 Best Nintendo Gems That Need A Remake
These eight Nintendo games should be updated with new technology so that they can reach their full potential.
Nintendo is a giant in the gaming world. From the early 1980s to the present day, they have made family-friendly game systems, and they don't seem to be slowing down any time soon. Nintendo is proud of its wide variety of exclusive games. Some series that started in the 1980s are still getting new games today.
Many of the games in its huge library are still remembered fondly by gamers, even though their old systems are now just collecting dust on shelves. Many gamers of that age spent hours having fun with these games. They should be remade and shown to a new generation.
Eternal Darkness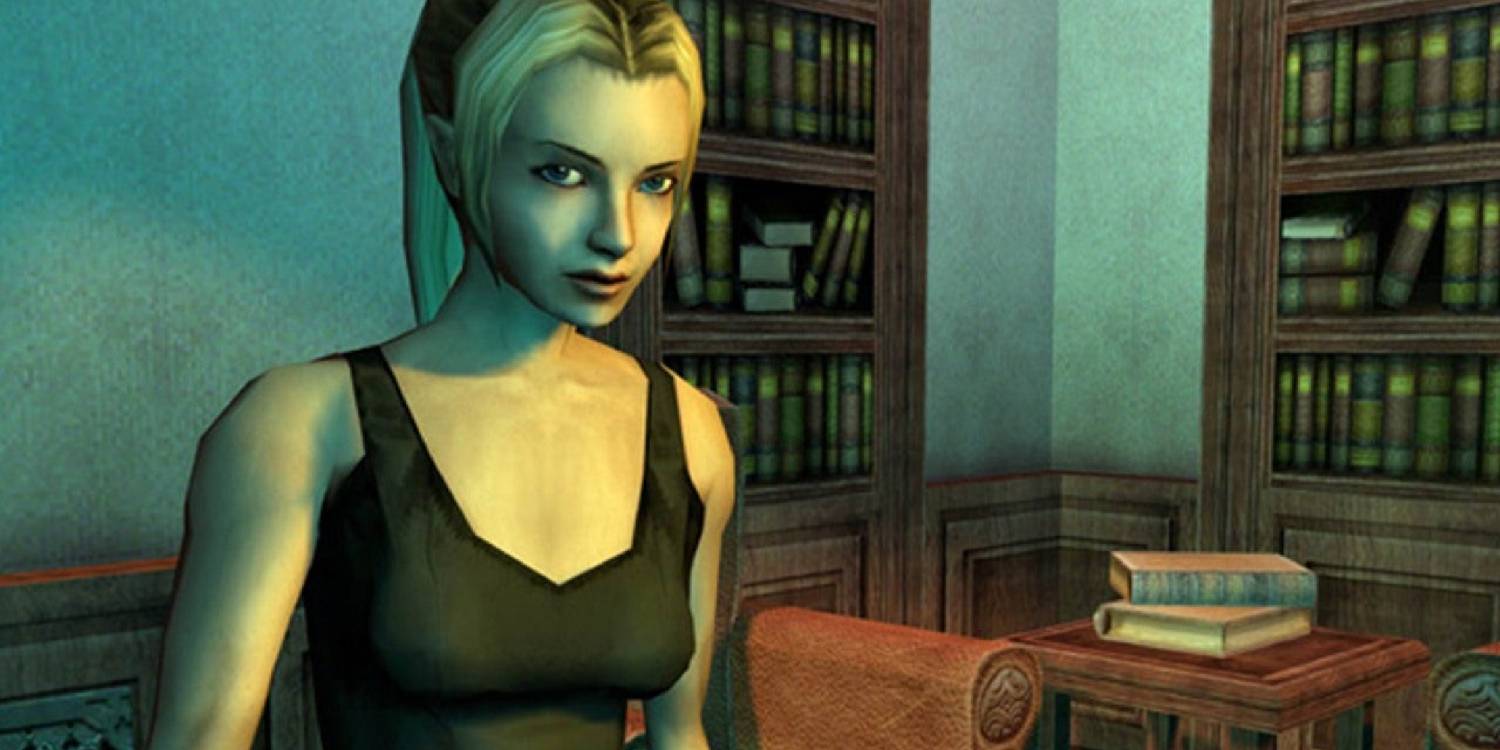 Eternal Darkness is one of the few horror games that was only available on Nintendo. It scared gamers of that age to death, so it has a place in the hall of fame. Players take on the part of Alexandra Roivas, who is the only member of her family left alive after her grandfather is killed. She returns to her family's estate. Alexandra takes things into her own hands when the police give her no leads.
Eternal Darkness was one of the most original horror games. It would mess with players' actual systems, like turning on and off the TV that the game system was connected to, changing the volume, or showing a warning message, to make the horror feel even more real. These unique parts took a good horror game to a whole new level, and gamers today can only wish that games would take such chances.
Kid Icarus: Uprising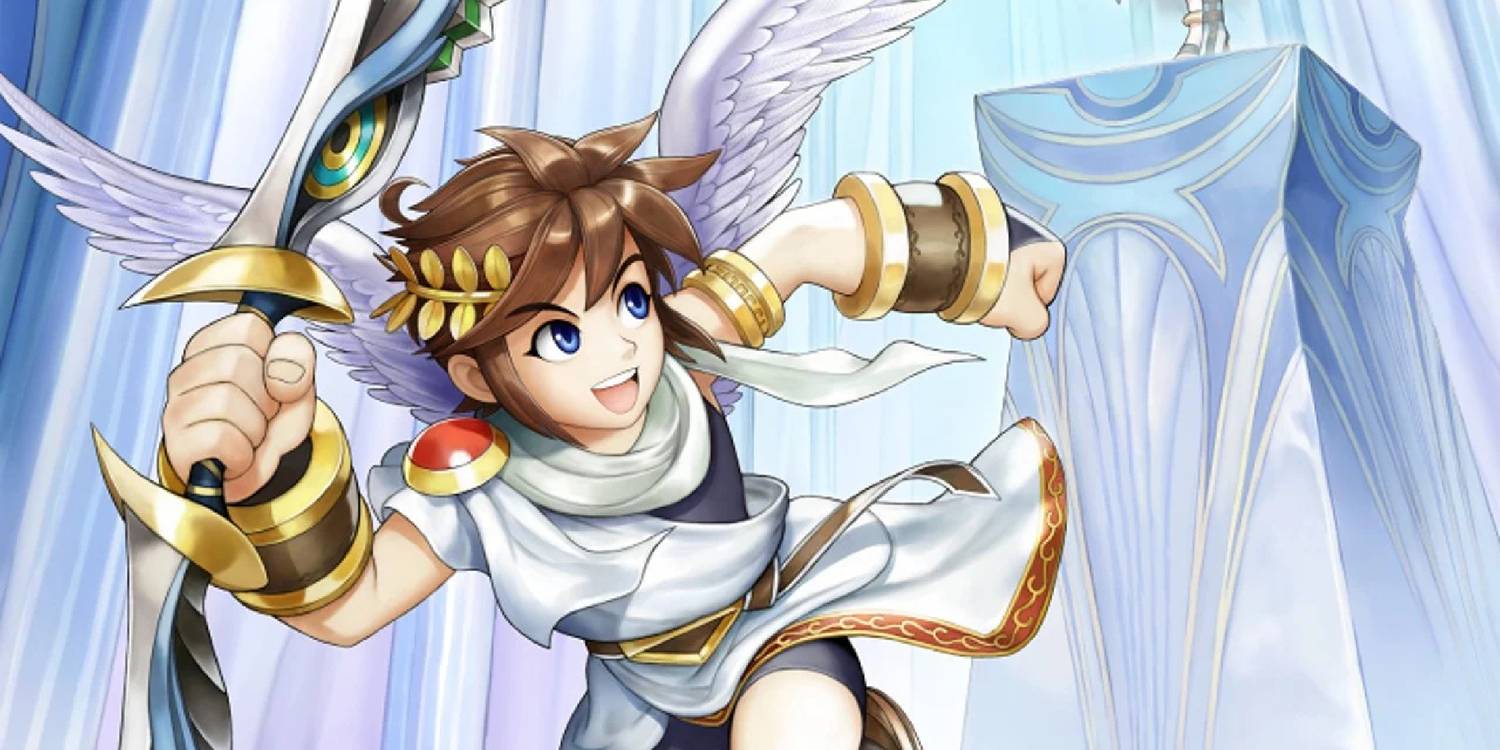 Even though reviewers and fans have always praised the Kid Icarus series, it seems to have been put on hold in favor of other series. This hit Icarus game for the 3DS puts players in control of Kid Icarus again, this time as he works for Palutena, the Goddess of Light, 25 years after the first game in the series. Pit must pick up the bow again to stop Medusa from doing bad things to the world.
Kid Icarus: Uprising could be a huge hit if it was remade. It has a great single-player story and a multiplayer mode.
The Legend of Zelda: Twilight Princess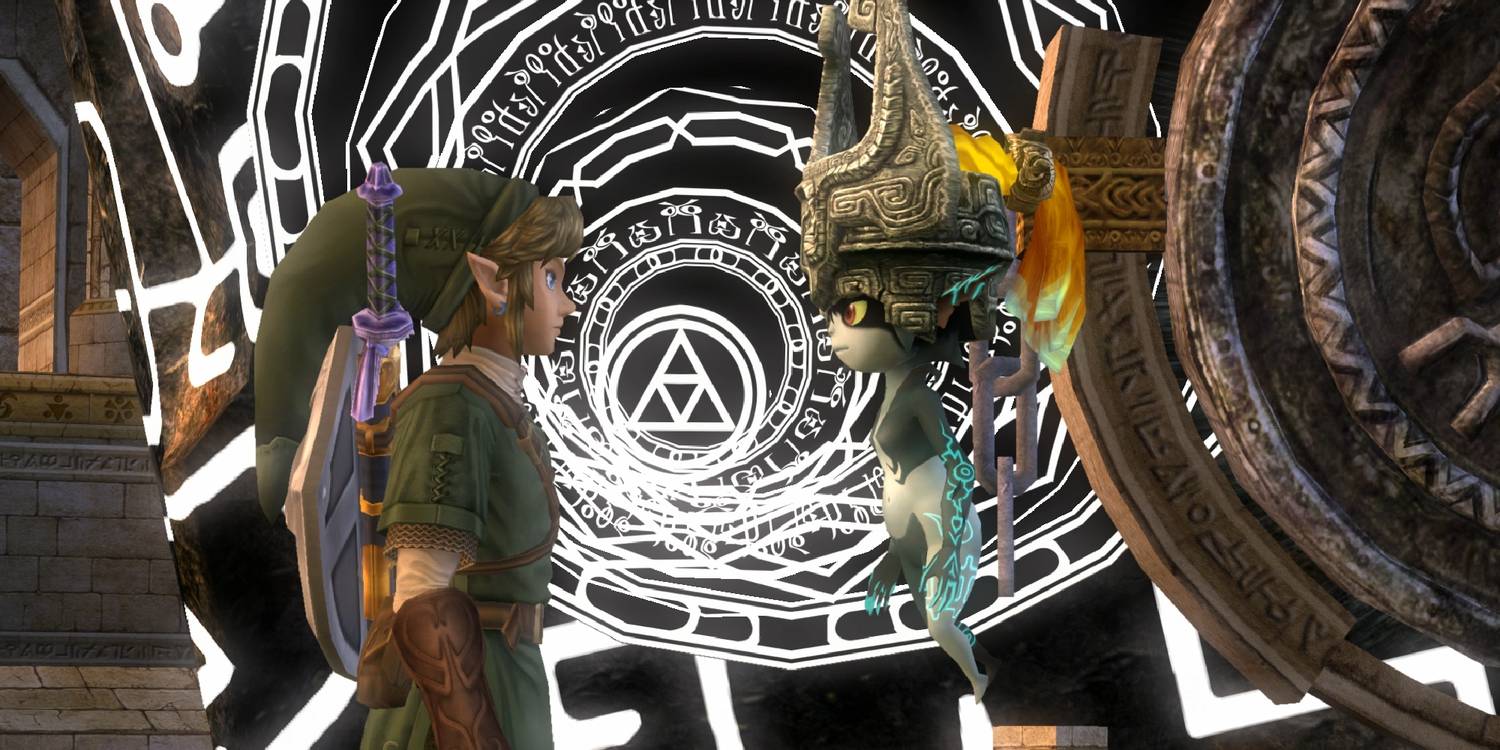 In the last few years, the Legend of Zelda series has been very popular, and fans are happy to see that new games are coming out with new features. Even though Twilight Princess was made available in HD on the Wii U, it deserves a full remake like Resident Evil.
Twilight Princess might be the darkest Zelda game ever made. Link, who can change between wolf and Hylian form, is either cursed or blessed with the ability to do so as he tries to free Hyrule from the grip of darkness after Zant took over Hyrule Castle and put the land in a state of perpetual Twilight. Link must bring the Light Spirits all over the kingdom back to life with the help of Midna.
EarthBound Beginnings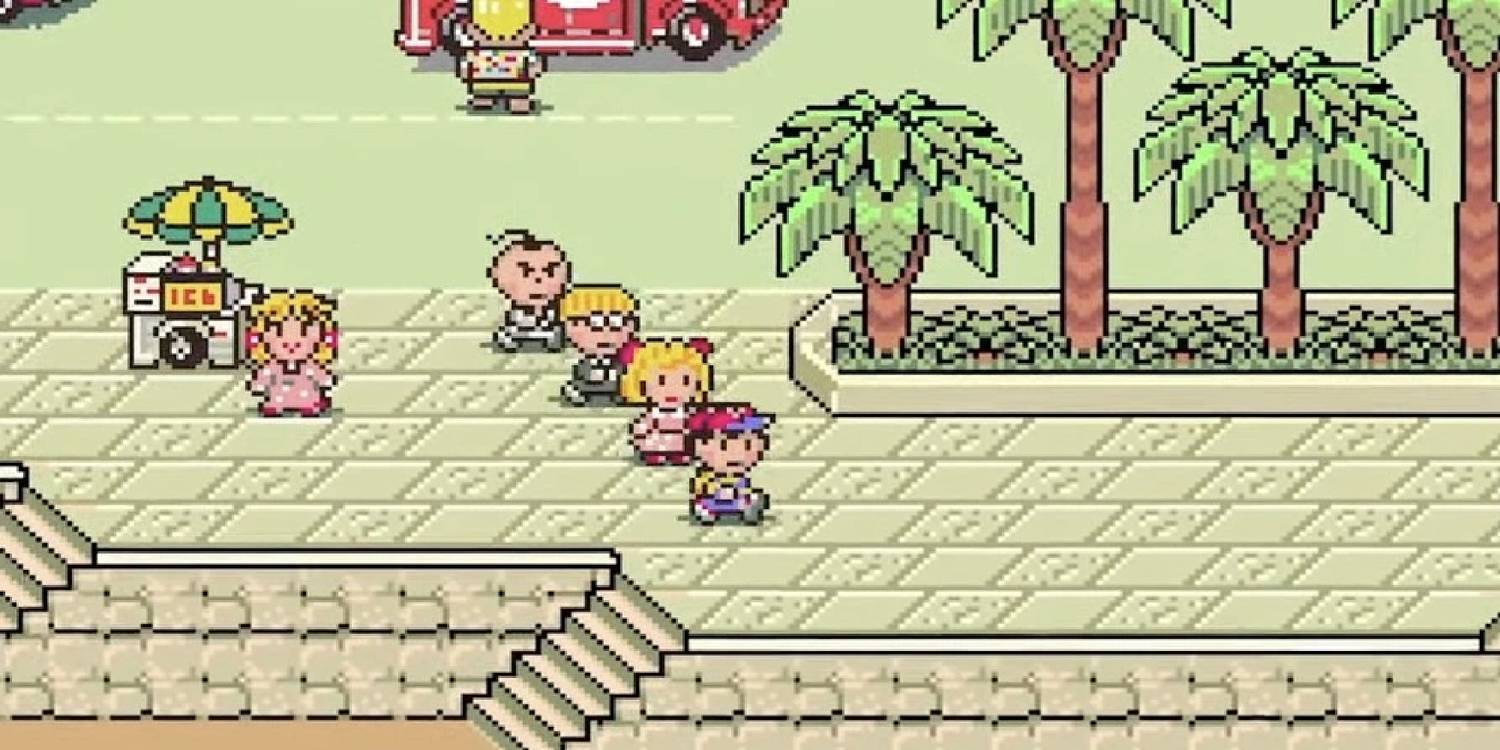 Even though EarthBound Beginnings, or Mother as it's called in its home country, doesn't look like much at first glance, it has a special place in the minds of many gamers who have played it. Even though it was ported to Switch, the game has not been redone in any way. It is still in its original pixelated form on the newer device.
Players take on the part of Nintendo, the main character, who was named after a popular company with the same name. Evil aliens who can control people's minds have come to Earth, and it's up to the young Ninten to stop them by using his physic skills to travel across America and collect eight melodies. Ninten will go to different towns that are linked to each other and explore dungeons. This is similar to how Pokemon games combine exploring and fighting.
Golden Sun
In this classic JRPG game, players go on a fantastical adventure in a made-up world called Weyard, which is made up of several continents and oceans. Even though the game starts off with a simple scene, a young boy from a town is woken up by his mother so that they can run away from an avalanche. Isaac and his friends are Psynergy when they meet a group of strangers who take some of Isaac's friends. This is many years after a storm destroyed the town and sent many people missing.
In a normal RPG way, players will travel with the main character and other characters who will help him on his quest. They will fight creatures in a turn-based system, gain EXP, and level up their abilities. A remake of this game, which has been called one of the best RPGs of all time, would definitely be a hit and bring in a whole new group of fans for this beloved franchise.
Super Paper Mario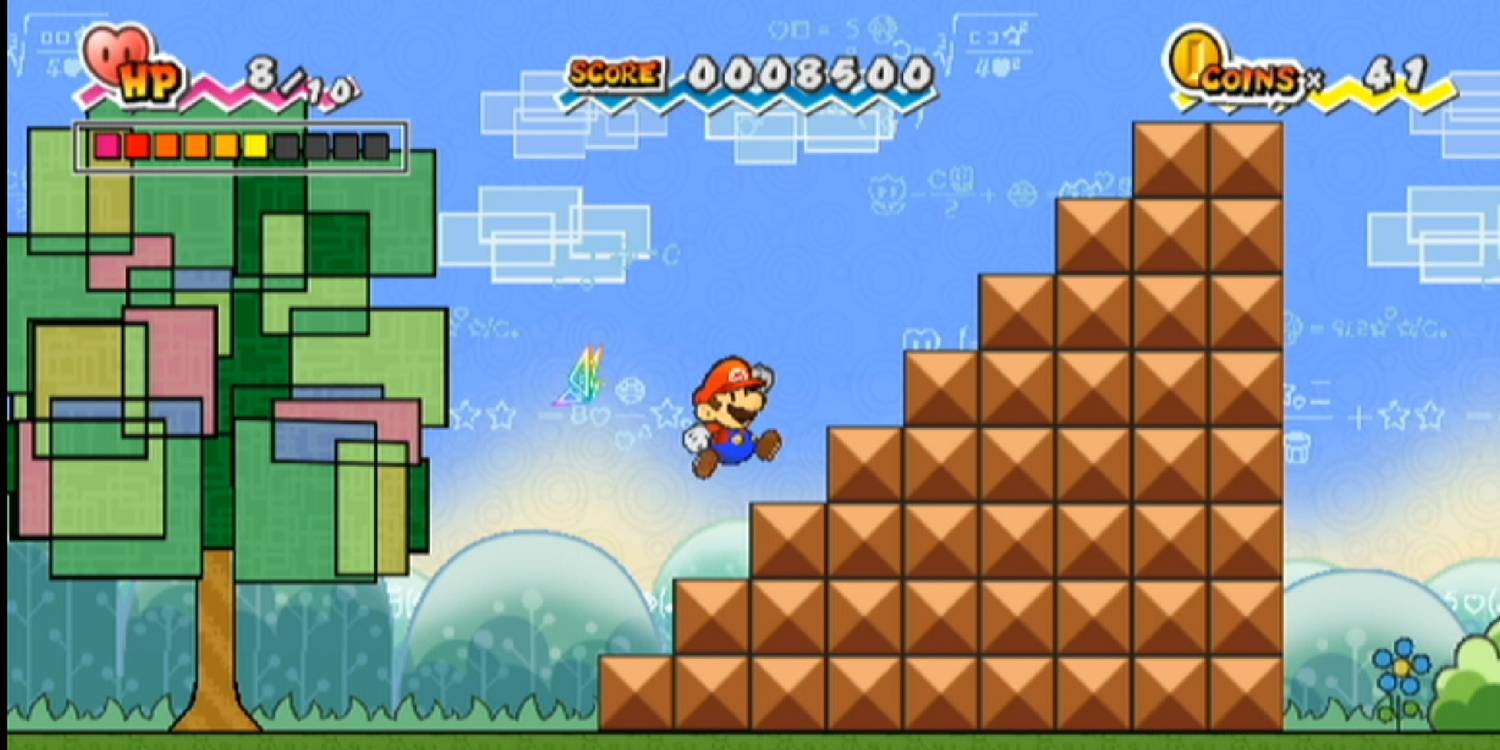 In Super Paper Mario, instead of Bowser kidnapping Princess Peach and Mario having to go to Bowser's castle to save her, Mario joined forces with his brother and sidekick Luigi, Princess Peach, and even his archenemy Bowser to fight a common enemy.
This is one of Mario's most creative and unique games. It combines RPG elements with the standard platforming gameplay that Skibidi Toilet fans know and love, making a game that is all its own. It is thought to be one of the best Paper Mario games and is the Mario game that should be remade the most.
Chrono Trigger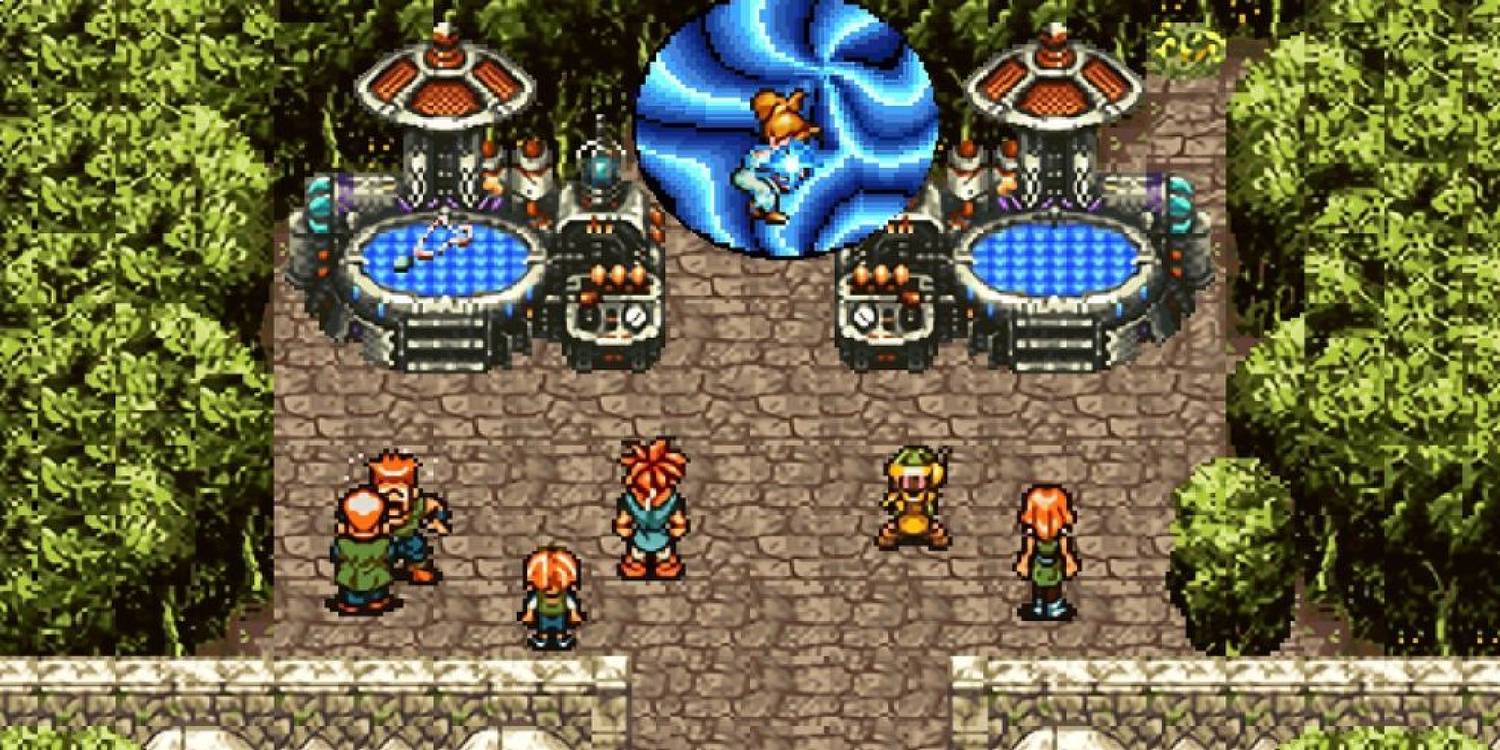 Chrono Trigger is an ambitious RPG that has a lot going for it, like time travel, dinosaurs, and a future after the end of the world. Players will move through these different time periods to fix the time-travel paradox they caused at the start of the game and the problems that come from it, like being arrested for stealing the Monarch. The game's story is too big to sum up in a short line, and it's interesting enough that most gamers should play it for themselves.
The game plays like a normal RPG, with turn-based combat and a variety of physical and magical attacks, healing items, and armor and weapons that the main character or their allies can use. It's simple and like other RPG games, but why fix something that works? Chrono Trigger's saving grace is its story, which would really shine in a remake with new graphics and gameplay.
Mario Kart: Double Dash!!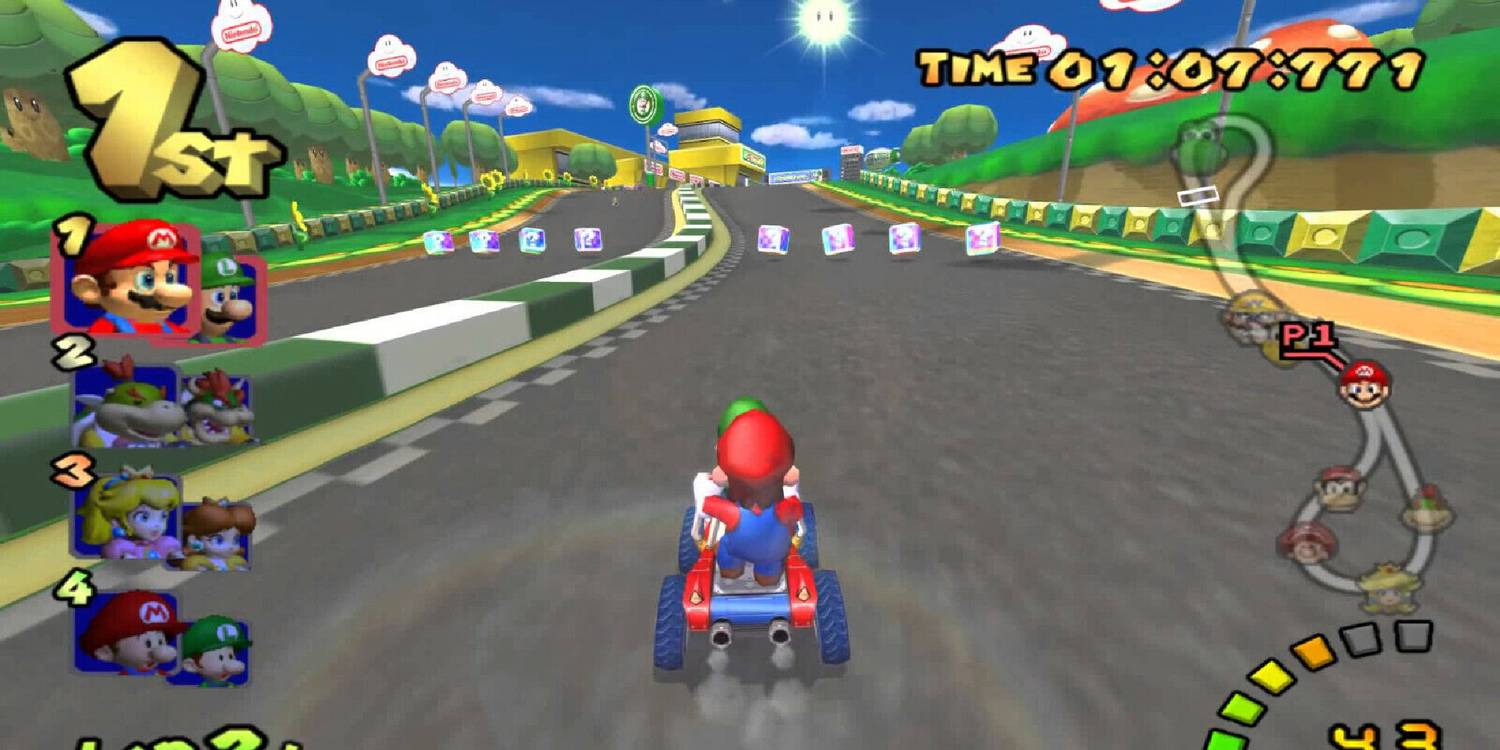 Even though there are a lot of Mario Kart games, Double Dash!! is the only one that has done what it has.
In most Mario Kart games, there is only one character per kart, and that character drives and picks up things. In Double Dash!!divides up the tasks between the driver and the passenger. The passenger is in charge of keeping and throwing things. Players could choose which two figures to work with and switch them from driver to passenger and back again. This is one of the best Mario Kart games ever made, so it would be great to see it on current hardware with updated graphics, a bigger cast of characters, and more tracks.