10 Best Character Themes In Street Fighter 6
We look at how well the fighter ideas in Street Fighter 6 were done.
Most people have seen Street Fighter 6 as a new take on the old Street Fighter concept. Even though Ryu, Ken, and Chun-Li are still in the game, they aren't as important as Luke, Jamie, and Kimberly, who are part of the new crop of fighters. The way the game works has also been changed, with new features like Drive Impacts and two new control methods called Modern and Dynamic.
Street Fighter 6 has changed things, and this is also true of its music. The'modern/urban' style of the game is reflected in the way the whole music sounds different from other games. And this big-picture vibe has come together with each character's style and attitude to make new character theme music. In this piece, we'll talk about the new character themes that we think are the best.
Ken's Theme – Spirit Of The Flame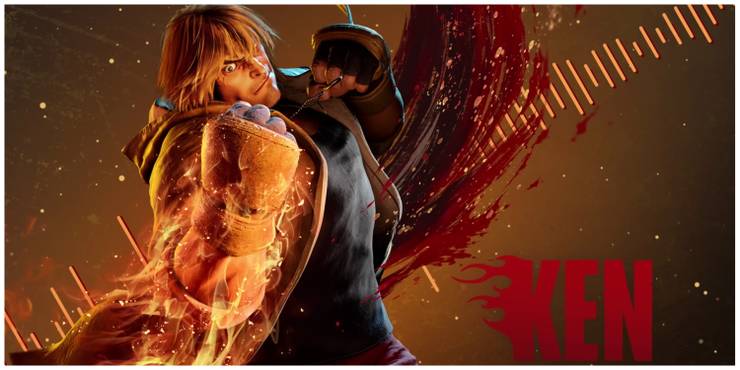 Spirit of the Flame, which was written by Ken Masters, is the last song on our list. This piece is a bit darker and more emotional than other protagonists. This is because it reflects Ken's story arc in Street Fighter 6, in which he struggles with his fall from glory after the game's villain, JP, frames him for a terrorist act he didn't commit in Nayshall.
Its steady changes from D# minor to B major, as well as its syncopated synth rhythm and electric guitar accents, all add to its sad but hopeful tone. Even after everything Ken has been through, his fire still burns.
Manon's Theme – Walk With Grace
Manon, who is new to the series, walks the stage. She is a master at modeling, ballet, and judo, and she wants to become the best model in the world. This song shows how much her character cares about being beautiful. The swells of synth almost sound like flashes from news cameras.
The piece is based on the key of F minor, which makes it easy to picture Manon slowly walking down the runway. Even though this song isn't as sad as some of the others, it's still fun to listen to. A great song for people who don't just want to beat their enemies, but also want to look good doing it.
Chun-Li's Theme – Not A Little Girl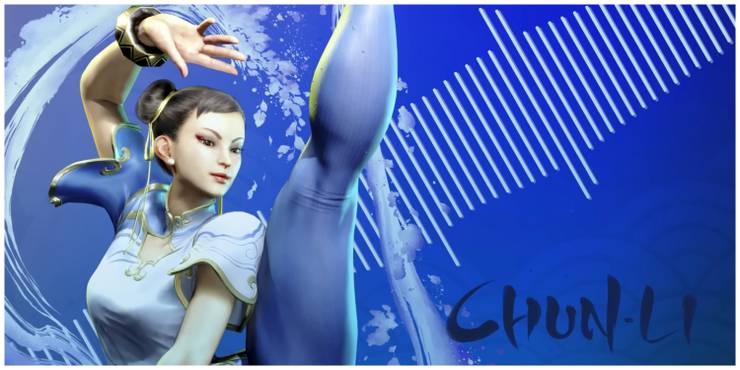 Next on our list is Street Fighter's best girl, who wants you to know she's all grown up. Chun-Li has been in Street Fighter since the beginning, but since Shadaloo's fall, she's stopped trying to save the world and instead teaches Kung Fu in Metro City's Chinatown.
This theme, which is in the happy key of F major, shows how energetic and mature Chun-Li is. Its fast, rhythmic synths remind me of how she fights, and they almost sound like her fast kicks. It just feels like Chun-Li: friendly, full of life, and loved.
Kimberly's Theme – Ninjastar Pop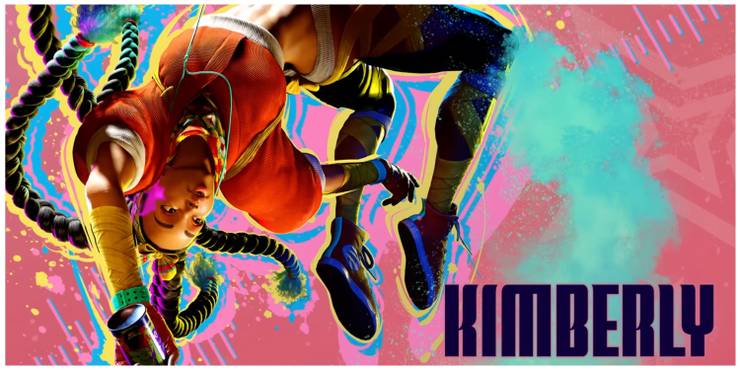 Time to mix! Kimberly came to the Street Fighter series with a lot of energy and spirit. Her fighting style, Bushinryu, is a branch of Guy's. Kimberly is an expert at parkour, a talented graffiti artist, and a martial arts genius. She is full of energy and personality, and it shows in her upbeat theme.
In keeping with her love of the 1980s, the piece is the best of electronic and new wave dance. Ninjastar Pop has syncopated drums, thumping electronic beats, and a chiptune song. It's the perfect music for jumping from rooftop to rooftop, tagging walls, and crushing enemies with blinding speed. A fun and bright piece for a new person who is full of life.
Blanka's Theme – Zilra Zilra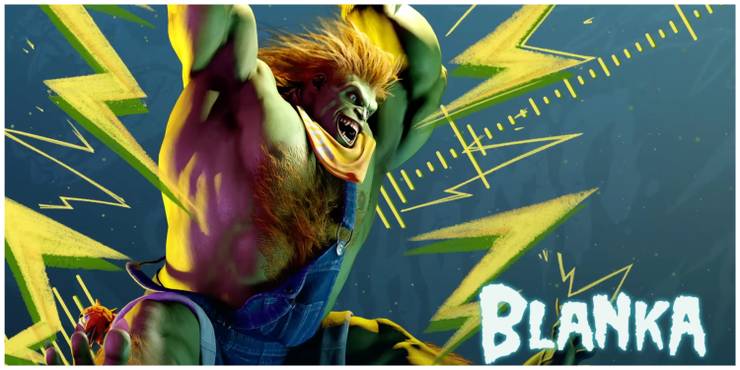 Blanka is one of the strangest and most difficult characters in the history of Street Fighter. He has come back to the stage with a new song. Blanka is now a happy jungle tour guide in Brazil. His quick, unpredictable movements and electric shock moves are still as lively and confusing as ever.
This theme is a happy samba-tinged Brazilian rock song that makes you want to move. This song feels much less produced than the others on the list, which makes sense for a character who lives in nature because it has more acoustic percussion and a few voice accents.
Cammy's Theme – OverTrip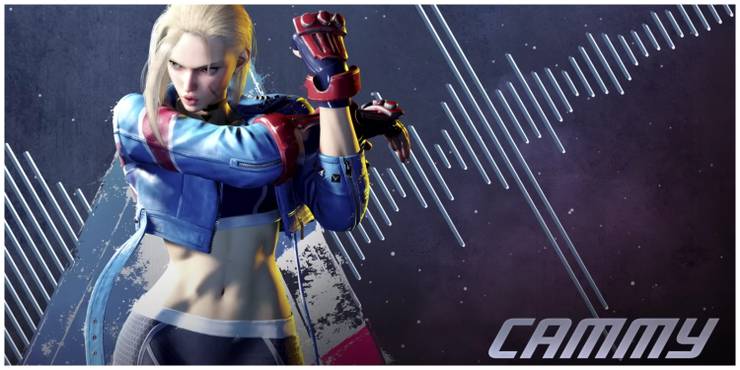 Our favorite moody MI6 agent is back, but this time with a new look and a new story. Cammy's part in Street Fighter 6 is mysterious and interesting. She works behind the scenes to look into what's left of Shadaloo, and her theme is right on the money.
With its dark electronic arpeggios and synth lines that hit as hard as Cammy's Spiral Arrows, this smart and moody techno piece sounds like it was taken from an action/spy movie. This piece is in the key of E minor, and it has a lot of weight to it. It shows that Cammy is a serious agent and a real master of precision fighting.
Marisa's Theme – Pankration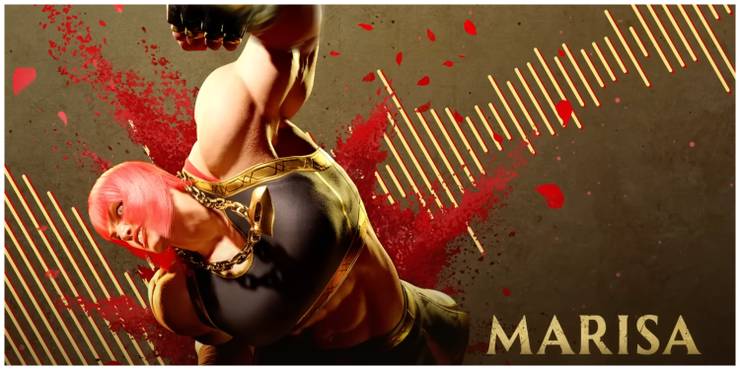 A huge new character walks into the Street Fighter field, and she's not here to be nice. Marisa works part-time as a jeweler and fights full-time as a gladiator. She practices Pankration, an old Greek mixed martial art that focuses on boxing and wrestling.
Marisa's theme is made up of ancient horns, a bold electric guitar melody, and pounding electronic beats. It shows the history of her style and the sheer power of her hits. And the steady progression of chords in the piece shows beautifully how she slowly rose to success. This song is awesome. It makes you want to fight with all your heart.
Ryu's Theme – Viator
The main character of Slope Game has come a long way. Ryu has evened out now that he has gotten rid of his enemies. He meditates and fights without fear. Viator is a cool new name for our series' main character. It comes from the Latin word for "traveler."
Using traditional Japanese sounds like the taiko drum and shamisen as well as modern hip-hop sounds like blaring brass and quick symphonic strings, this theme really makes it feel like our hero's next step brings the past and the present together. Even though it might seem a little too lively for the serious Ryu, we think this theme shows his success anyway.
Juri's Theme – ÅrachniD**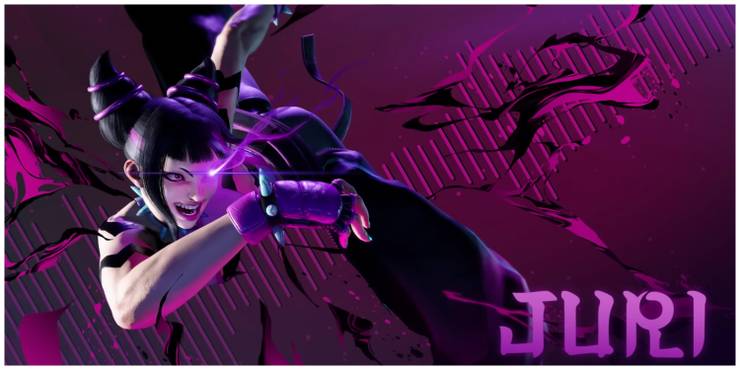 Favorite of fans Juri is back with a new theme that is perfect for her. Juri is a sadistic South Korean Taekwondo master who comes back in Street Fighter 6 as a fighter who focuses on attack. This theme perfectly shows how twisted and strange she is, stuck between the pure evil of Shadaloo and the goodness of the series' heroes.
This song is based on the key of D minor and has parts of K-pop and dubstep. It also has a sharp staccato synth beat and horns that blare every once in a while. When all of these parts come together, they make an epic piece that makes you feel like a fly in a spider's web.
Jamie's Theme – Mr. Top Player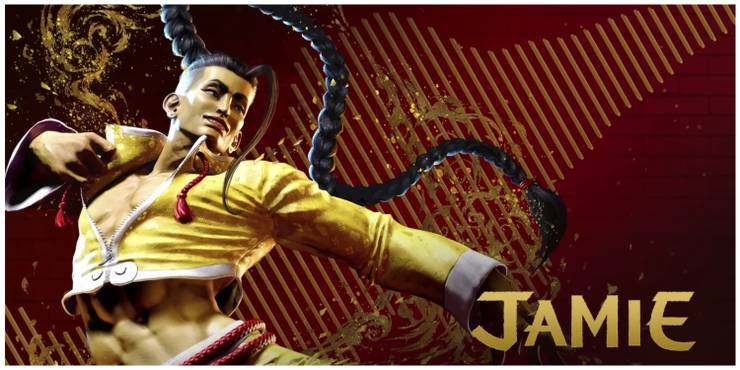 Here comes the best player! When he first appeared in the video, Jamie Siu made a big splash as a scary peacekeeper in Metro City's Chinatown. Jamie fights with a mix of Chinese drunken fist (Zui Quan) and breakdancing. During fights, he drinks medicinal tea to help him do quick attacks.
His theme makes you want to get up and dance, which fits with how he fights. The fast beat, electric guitar chords, and smooth brass keep it funky and modern, while the erhu riffs and flute notes show that Jamie comes from China. Even though the Street Fighter 6 music has a lot of great songs, this one is still the best.